Mobile Car
detailing
Treasure Valley
#1 Vehicle Detailing Treasure Valley, ID
Professional Mobile Vehicle Detailing Treasure Valley, ID
Customers and dealers regard our expert mobile auto detailing service as one of the best in the industry. Our experienced workers and commitment to exceptional service have kept our customers calling Disco Detailing for all of their future mobile auto detailing needs.
We also ensure that our consumers are completely satisfied with ecologically friendly items. We come to your  vehicle with everything to perform a professional detail at the convenience of your home or office. We offer superior auto detailing services anywhere in Treasure Valley, ID. We always prioritize the customer and do everything we can to assure 100% satisfaction with each detail job performed.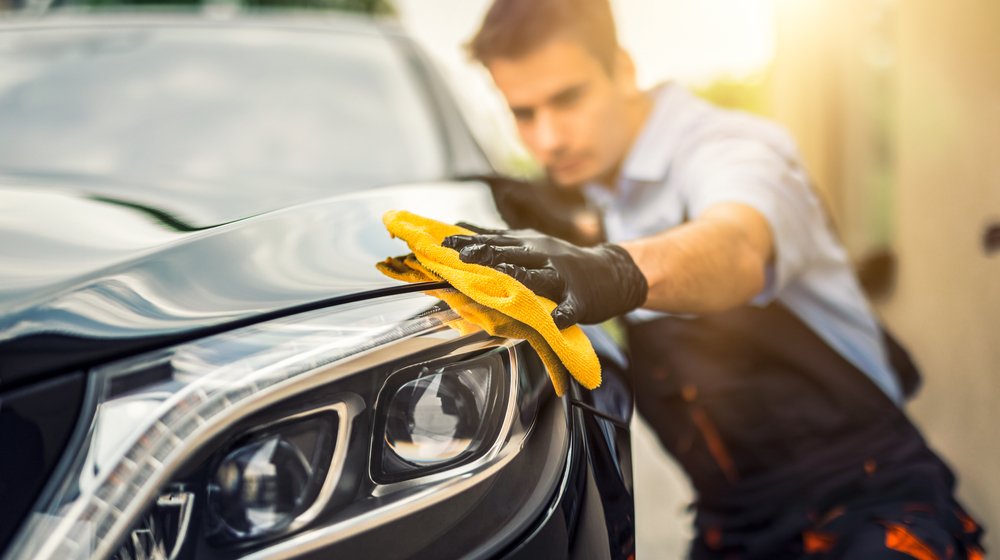 In Treasure Valley, ID, Disco Detailing offers a professional mobile auto detail service that the average individual can afford. For all of your vehicle's correction, protection, restoration, and maintenance needs, we provide very reasonable detail packages as well as incredibly unique, specialized, advanced, and high-end services. Our detailers enjoy their work and always arrive cheerfully. We are completely qualified to detail your vehicle and have a passion for what we do.
We are a mobile detailing company with all of the necessary equipment. This means we bring our own equipment, supplies, water, and energy to the place of your choice. Clients that want the luxury of a detailed service without sacrificing convenience are our target market. Relax and enjoy the comfort of your home or business while we restore the beauty of your vehicle. We try to not only meet, but surpass our clients' expectations by providing unmatched service and the convenience of a mobile detailing service.
Disco Detailing is the best option if you're seeking excellent mobile auto detailing services in Treasure Valley, ID. We have a team of highly skilled mobile detailers on staff. Our fully trained professional staff uses the highest quality standards and practices to get the job done perfectly the first time. Our knowledgeable and trained staff can look at what is going on with your vehicles paint, clear coat and any contaminants present to determine the best course of action to restore the beauty to your vehicles paint and leave it clean, beautiful and protected. Our customers are treated with the utmost care and professionalism from the moment they contact us, throughout the services process, and until the final delivery. We offer a wide range of services, including the following: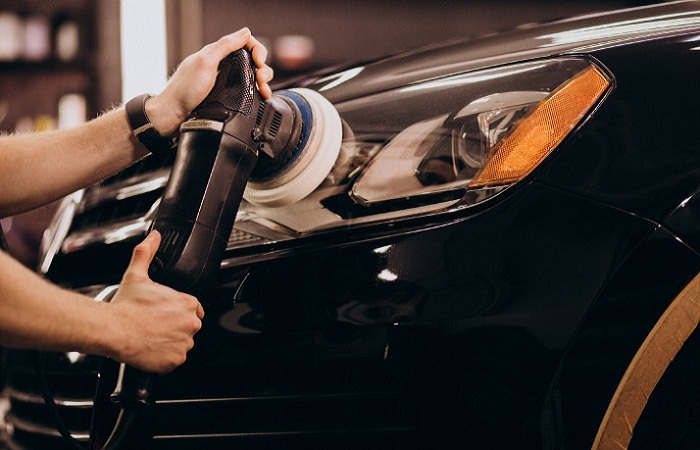 We offer outstanding detailing services for automobiles, trucks, SUVs, and motorcycles, RV's, Semi's, and boats. Our detailing services are accessible at moderate costs and were originally created for automobile enthusiasts seeking the best degree of automotive restoration services.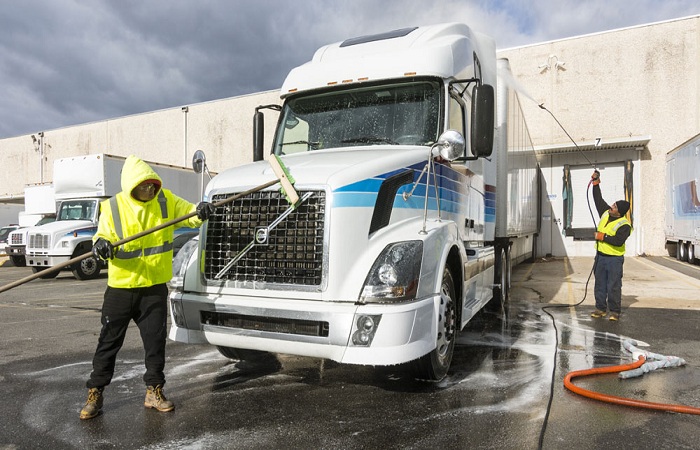 We also provide fantastic detailing services for huge vehicles such as RVs, 5th Wheels, heavy trucks, and buses at Disco Detailing. We have a team of detailing experts who are capable of handling huge automobiles to perfection we travel throughout Treasure Valley to make it as convenient as possible for you to receive our detailing services.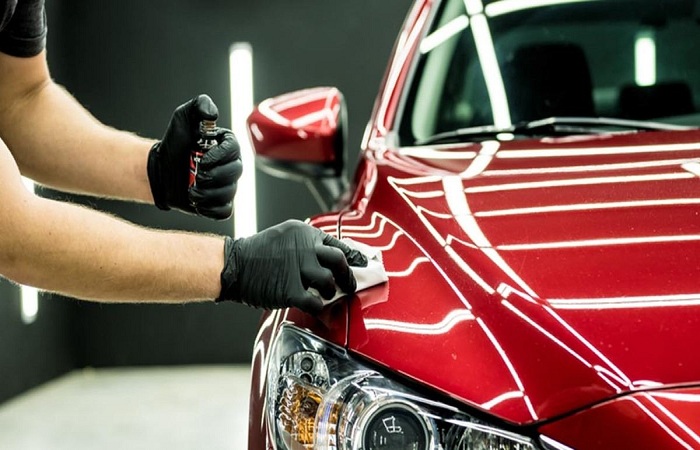 We provide a premium ceramic coating for vehicles across Treasure Valley to increase gloss, hardness, and protection for your vehicle's paintwork. All of our ceramic coatings come with a warranty and cure using infrared lamps.
Detailing is a service, not a product. It's not a make or model of a new car that all dealerships can get and perhaps sell for the same price. Detailing is both an art and a science. Make sure to contact us if you need highly expert detailing services throughout Treasure Valley, ID. The following are some of the primary elements that set our company apart from others:
Disco Detailing was founded by car enthusiasts who are passionate about their vehicles. This enthusiasm is reflected in the high quality of our work and our meticulous attention to detail. We offer a wide selection of services to fit your needs, and we're always working to improve our offerings so that we can meet and surpass your expectations.
Our quality and professionalism are unsurpassed, which is why many of our initial customers have remained with us to this day. We pledge to provide the best level of service and attention to your vehicle, treating it as if it were one of our own. Select us to take your vehicle to the next level.
Our global network of qualified detailers and automotive professionals spans the globe. Our study into the most up-to-date products and processes gives us the advantage of being able to treat your vehicle with the care it needs while utilizing the most cutting-edge technology, tools, and methods.