Disco Detailing is a certified and insured company that serves Treasure Valley, Idaho. We specialize in offering high-quality, mobile auto detailing services.
Our detailers have a lot of experience in the field of auto detailing. They work tirelessly to ensure that our customers receive the best possible service. And when it comes to detailing your vehicle, we only utilize the best products available.
We don't cut corners on anything, from interior cleaners and polish to exterior wash. We want you to have the same level of trust in the products we use on your car as we do.
We understand that your automobiles are unique and deserving of special attention. We exclusively use specific tools, that we are highly skilled and trained with, to ensure the safety of your vehicle.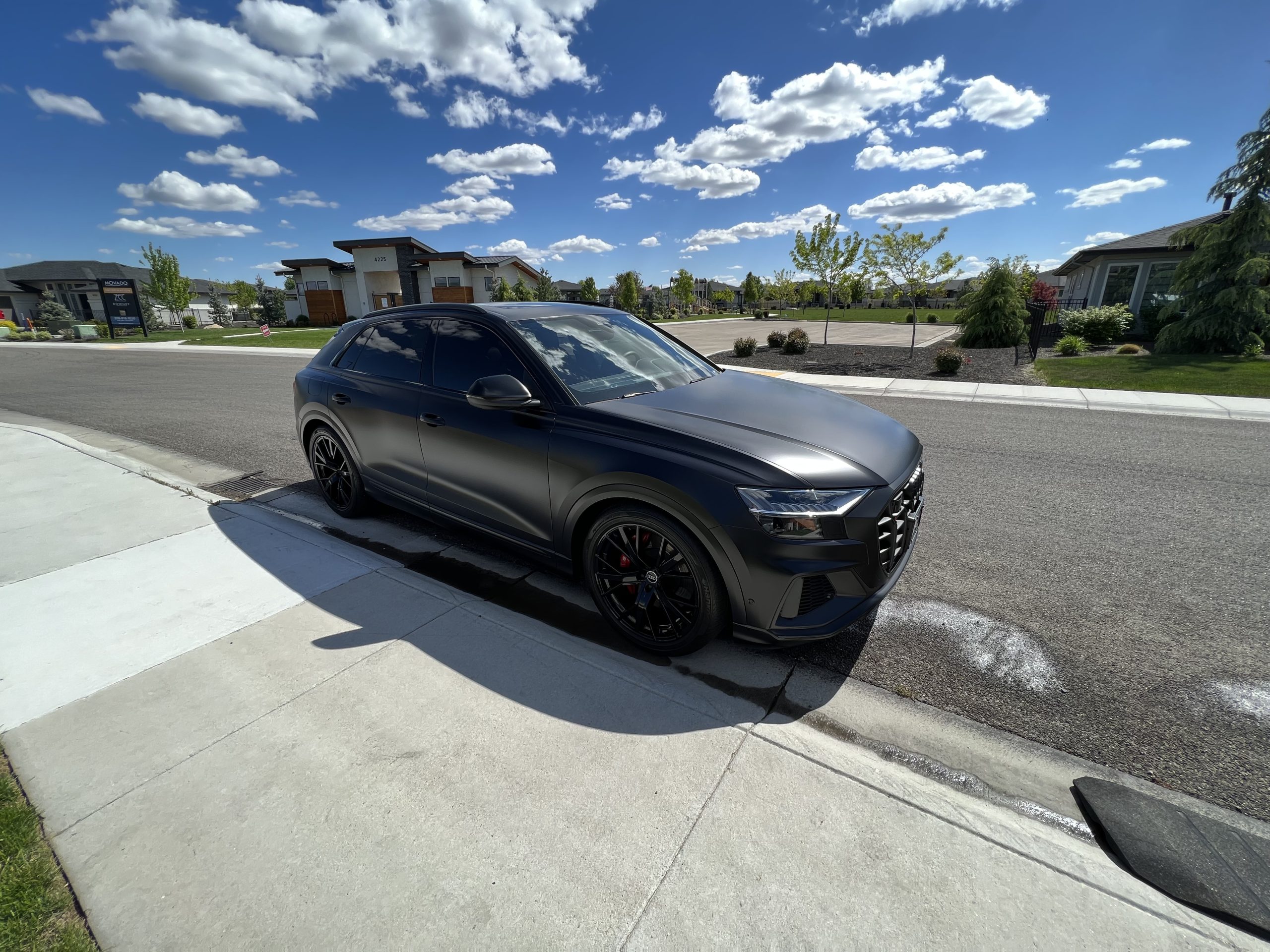 We are proud of the expert service we provide. We are quite dependable; we always arrive on time, and customers receive a text when we are on our way, allowing them to track our location in real-time. We will not try to persuade you to purchase a service that you do not require. We believe in long-term customer relationships founded on trust. If we believe you require one of our services, we will inform you, but you will never be forced to use it. To our customers, we are open and honest. Contact us today to take advantage of the best-mobile detailing services in the area.