Large Vehicle Mobile
Detailing Service
RV's, 5th Wheels, Semi Trucks, Buses
Large Vehicle Mobile Detailing Service in Treasure Valley, ID
We can provide professional mobile detailing services for large vehicles if you need them. We also give the best-detailing services for huge automobiles at Disco Detailing. Our detailing services are available for RVs, 5th wheels, semi-trucks, and buses. It's not just about making your large truck or camper appear fantastic when it comes to detailing. It's an important aspect of your vehicle's interior and exterior preventative maintenance protocol, as well as helps to maintain safe roads and highways.
Our highly-trained and licensed detailing professionals will arrive with all necessary tools, materials, water, and electricity at your home, office, campground, storage lot, or anywhere else that your vehicle is located. Each of our technicians has years of experience and engages in ongoing education to be up to date on the latest models' maintenance requirements.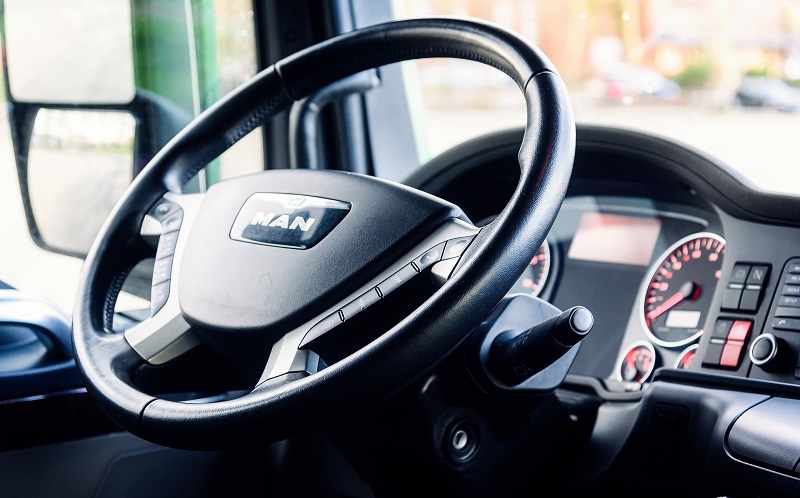 We keep all outdoor surfaces clean and protected from harmful elements. The clear coat on your vehicle or camper is a porous membrane that can collect impurities. Clay bar treatments on a regular basis will remove particles. If you neglect your vehicle's clear-coating, the sun's harmful micro-fracture UV rate will increase. This can cause cracking, refractory losses, discoloration, and irreversible paint deterioration, which is referred to as "oxidation" in the industry.
We'll make certain that your large vehicle is free of all such issues. For large automobiles, we also offer the best interior detailing services. Using our procedure and product to condition the vinyl inside your vehicle will prevent large vehicles from being dangerous. Beyond factory restoration, unprotected surfaces can lead to cracking and discoloration.
Our Master Detailers use PH-shampoo extraction to eradicate interior odors. Where most steam cleaning treatments fail, neutralizing odor at its source will eradicate odor's. Musty odors will not return after extraction.
Why Do You
Need Our Service

?
A large vehicle can provide a lot of safety features and extra space while driving, but it also means a lot more space to wash inside and exterior.
A simple car wash may take longer than a smaller vehicle, but the true issue is enormous vehicle's numerous microscopic cracks & spaces.
No matter how cautious you are, there always seems to be an accident with dirt tracked in, and a few of other things that might detract from the appearance.
Cleaning all of those spaces on your own is usually inefficient and ineffective. Disco Detailing can help you with this.
What Can Be Expected From Our
Service

?
We provide a wide range of mobile detailing services for huge cars to meet your requirements and budget. For large automobiles and SUVs, we provide the most convenient interior and exterior detailing available. You'll save time and get the benefits of skilled car care around your schedule and at your convenience with our 100% mobile large vehicle detailing service. For SUV detailing, we exclusively use the best soft microfiber towels. We can treat your automobile gently with our specifically designed cloth and materials, reducing the appearance of swirl marks and small scratches.